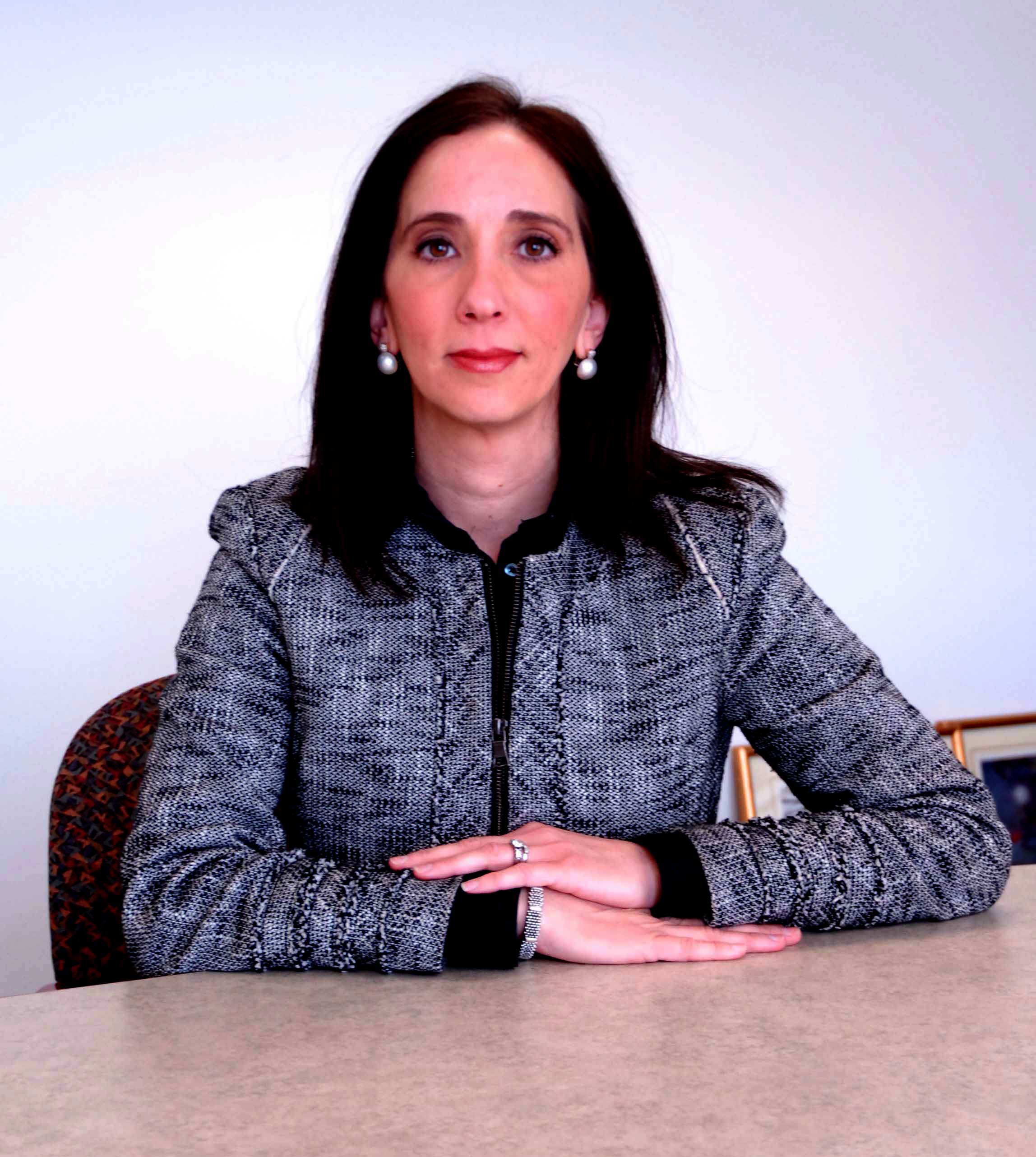 Susanna Randazzo
Partner
(215) 567-1333
srandazzo@krpc-law.com
Susanna Randazzo is a partner at Kolber & Randazzo, PC. Susanna joined the firm in 1997 and concentrates her practice in the areas of premises liability, toxic torts, governmental immunity, police misconduct, commercial litigation, civil rights violations, auto-trucking liability and construction liability.

Susanna has a vast experience in representing self-insured and insured clients in the defense of civil litigation matters. She has extensive trial experience throughout the Commonwealth of Pennsylvania and Federal court. Susanna has been at the forefront of several key legal opinions and verdicts in the state of Pennsylvania. Representing the Philadelphia Housing Authority at the trial court level and also on appeal, Susanna successfully argued to the Commonwealth Court for an extension of the interpretation of the Sovereign Immunity Act in Williams vs. Philadelphia Housing Authority, 873 A.2d 81 (Pa. Cmwlth, 2005). In 2014, Susanna representing a landlord defendant achieved dismissal of plaintiff's Civil Rights claims in a vigorously contested catastrophic injury lawsuit alleging "state created danger" arising from mold exposure.

Susanna is admitted to practice law in the states of Pennsylvania and New Jersey, and before the U.S. District Courts for the Eastern Districts of Pennsylvania as well as before the United States Court of Appeals for the Third Circuit and the United States Supreme Court. Susanna earned her Bachelor of Science degree from St. Joseph's University in 1993 and her Juris Doctorate from Temple University School of Law in 1996.

While in law school, Susanna clerked for the Honorable Peter B. Scuderi, Federal Magistrate for the E.D. of Pennsylvnia.